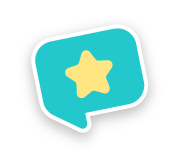 2021/22 Notice of Face-to-face Classes Suspension
The COVID-19 Omicron variant has a high infectivity and is posing a serious threat. The Education Bureau has announced face-to face classes for all primary schools, kindergartens and Kindergarten-cum-Child Care Centres have to suspend from 14th Jan 2022 until school's Chinese New Year Holiday (CNY holiday: 31st Jan 2022 to   13th Feb 2022).
Parents should find the details of the arrangements in the notice we have distributed earlier. If you have any enquiries, please feel free to contact the school at 2702 7188 / 2702 7838.