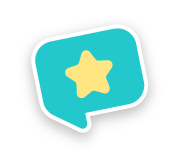 2021/22 School Disinfection from March 8 to 9
In order to further protect everyone's health, the kindergarten will be undertaking a "Long Effectiveness Sani-Mist Germicidal Treatment" (provided by LBS Hygiene Company) from March 8 (Wednesday) to March 9 (Thursday) , 2022. At the meanwhile, the kindergarten will be temporary close for all visitors, parents and students. Please do not come to school accordingly.
Please feel free to contact the school at 2702 7188 / 2702 7838 for enquiries.